About Compass Financial Management
Compass Financial Management, LLC (compassfmllc.com) is a Registered Investment Advisor (RIA). We provide discretionary private investment management for individuals and corporate accounts as well as 401(k) advisory services.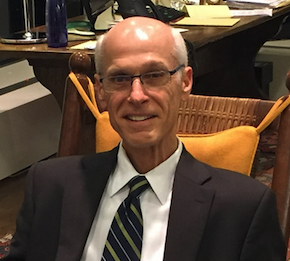 Robert C. Kleiber, Certified Financial Planner (CFP) President & CEO
As a founding Member of Compass Financial Management, Bob directs the firm's asset allocation, investment due diligence and investment strategies. Bob has authored numerous financial articles, and lectured business and client groups on global asset allocation. He was a frequent guest on the CNN Financial Network as an investment authority and regularly contributed to "Ask the Expert" on CNN's website.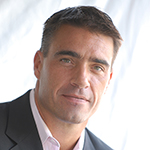 Chris Markowski, Partner & Advisor
Prior to the start of Markowski Investments, Chris worked on Wall Street as an investment banker. Since 2002 he has hosted of one of the longest running financial radio shows in the country, The Watchdog on Wall Street Radio Show. Chris has appeared on Fox News, Fox Business, CNN, and many other media outlets. On his radio show, he warned about the dot-com bubble and the 2008 financial collapse even before they occurred.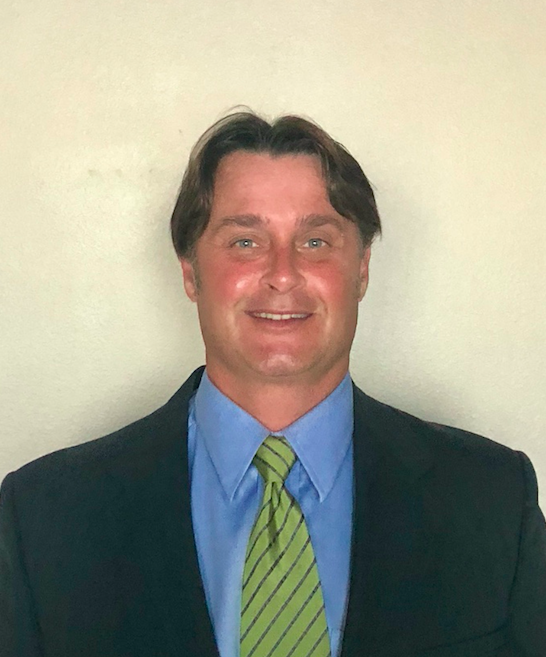 Michael Markowski, Partner & Advisor
With over two decades of investment advisory experience, Michael Markowski leads operations, on-going business development, and research for the firm. He ensures that client experience is excellent from the first contact and throughout the engagement. Michael has always focused on creating lasting relationships with new and existing clients of the firm.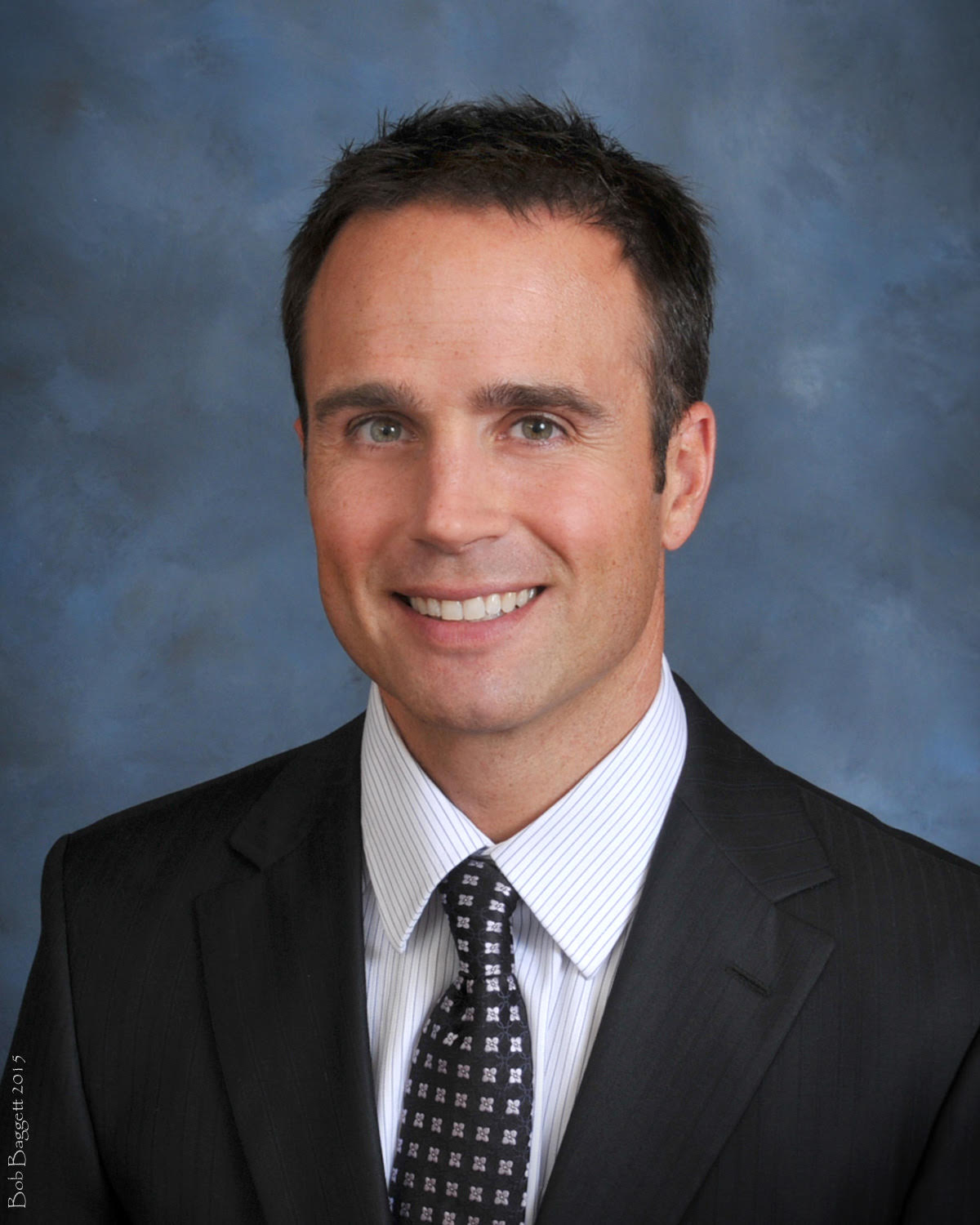 Matthew Markowski, Partner & CFP®
Matthew Markowski has been helping clients grow and protect their assets since 1999. He has helped clients navigate up and down markets with a long-term view. As a Certified Financial Planner®, he is experienced in all types of investment management and financial planning. Matthew is proud that his loyal client base has been with the firm for almost two decades.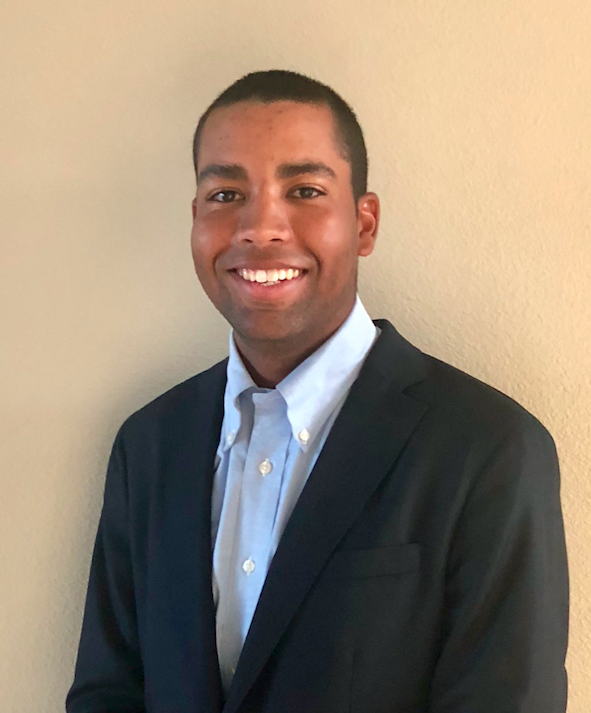 Joshua Markowski, ChFC®
Joshua was one of the youngest registered Investment Advisors in history. He is also dually registered as a Securities Principal and an Options Principal. He is a Chartered Financial Consultant® and received his education at the American College of Financial Services. Joshua's main focus is on developing new client relationships and the ongoing operations of the firm.
Client retention is the measure of our success
We practice the polar opposite of churn and burn. All of our handpicked portfolio managers are cut from the same cloth. They believe that success is measured in client retention, not sales figures. When you take care of your clients, they stay with you.

Our strategies take advantage of economic growth phases and keep your assets protected during the inevitable downturns.
Whether you're a business owner, professional, tradesperson or from some other walk of life, we help you achieve your short- and long-term goals. Our clients stay with us for the long haul, because they see their money grow and their portfolios weather economic shocks.

We use the holistic approach to help with all areas of our client's financial lives, including investments, real estate, taxation and estate planning.